Mourning Doves
This week you can help your child notice the birds around you. Encourage curiosity and exploration - what are the birds doing? How can you tell it's a bird? What else do you notice about it?
The connection videos will introduce some common backyard birds and some related activities
Monday
- We'll introduce some common backyard birds, a poem about birds, and what you can do with an empty toilet paper roll!
Tuesday
- the Little Bird poem. How many of these backyard birds can you name? What are the things that all birds have in common?
Black-capped Chickadee
Wednesday
- In this morning's connection video, we'll continue learning about birds. Get ready to hop like a bird to practice the names of a few more types of birds you might see out your window. I have some real bird nests to show you, and some pictures of some other incredible different kinds of nests birds make. We also take a picture walk to find the birds we know in today's suggested read-aloud -
"Feathers for Lunch"
by Lois Ehlert. How many of the birds in this book do you know?
Downy Woodpecker
Thursday
- Look what's growing in our garden! And a peek at what happens inside a bird's egg.
Friday
- To finish up our week's focus on birds, this morning's video is near an osprey nest on the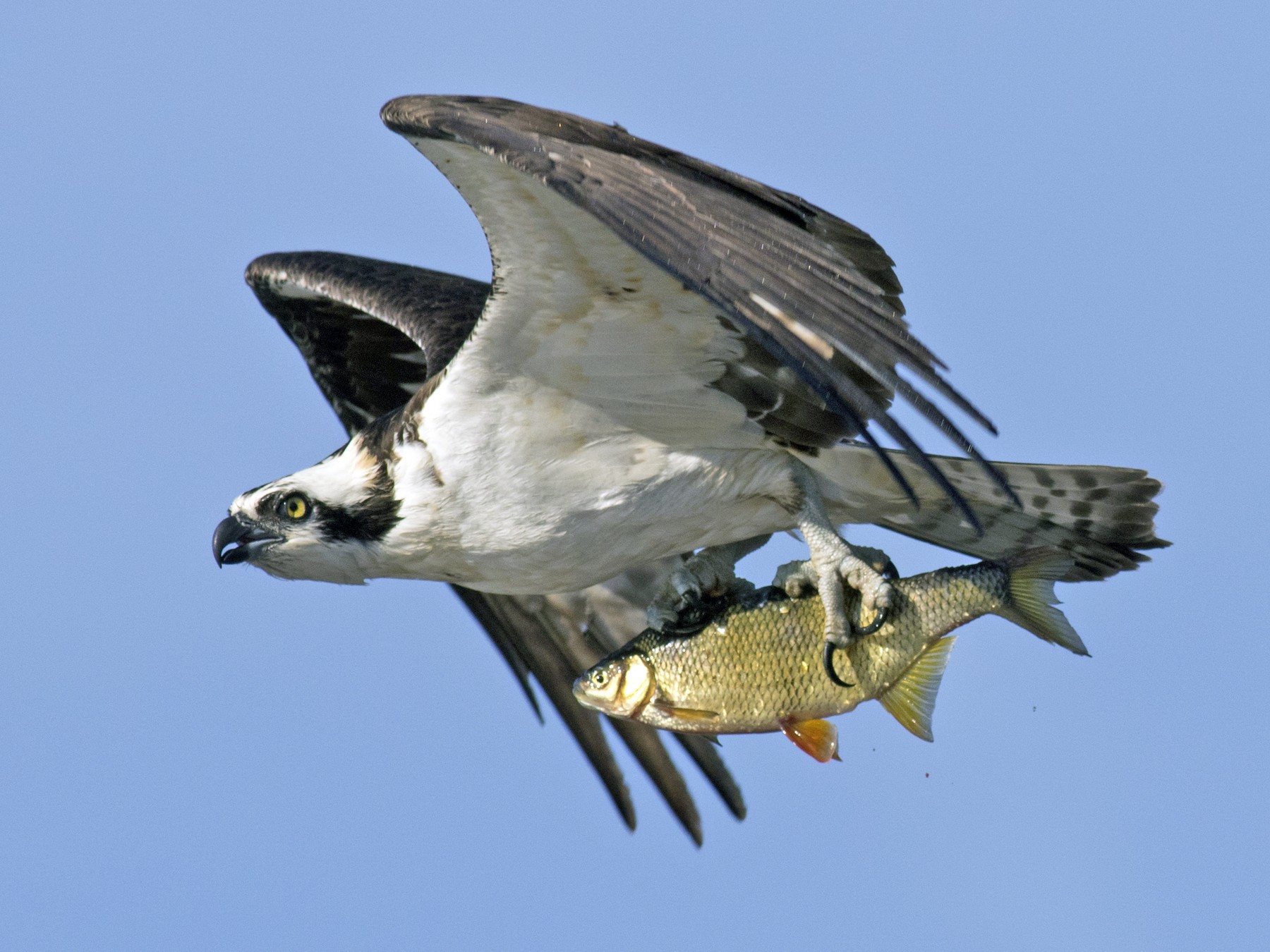 Osprey
Delaware River. Let's see how much you remember about what makes an animal a bird, and how many of the backyard birds you can name (I'll give some hints!) Do you know how many circles you see when you look through the two tubes of binoculars? I'll show you how you can make your own practice binoculars with two empty toilet paper rolls.
More Language & Science activities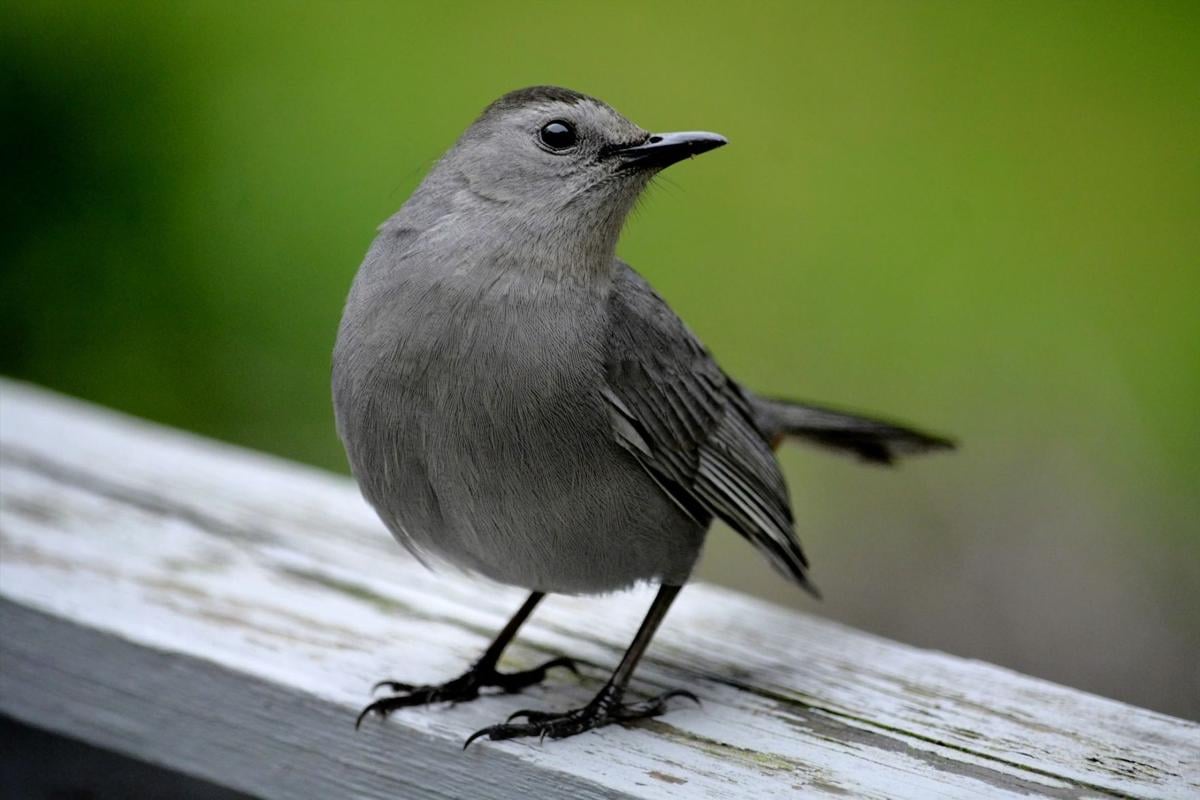 Catbird
Names of birds
Some common east coast birds (included in the connection videos) are: Goldfinch, House Finch, House Sparrow, Mourning Dove, cardinal, catbird, kildeer, downy woodpecker, grackle, Baltimore oriole, Black-capped chickadee, blue jay. You can loook them up and hear the sounds they make on
allaboutbirds.org
. They also have live bird cams!
House finches
Parts of a bird (what makes something a bird?)
Video:
All about birds
video for kids
Video:
Common backyard birds
(includes lots; your child will recognize some by the end of the week!)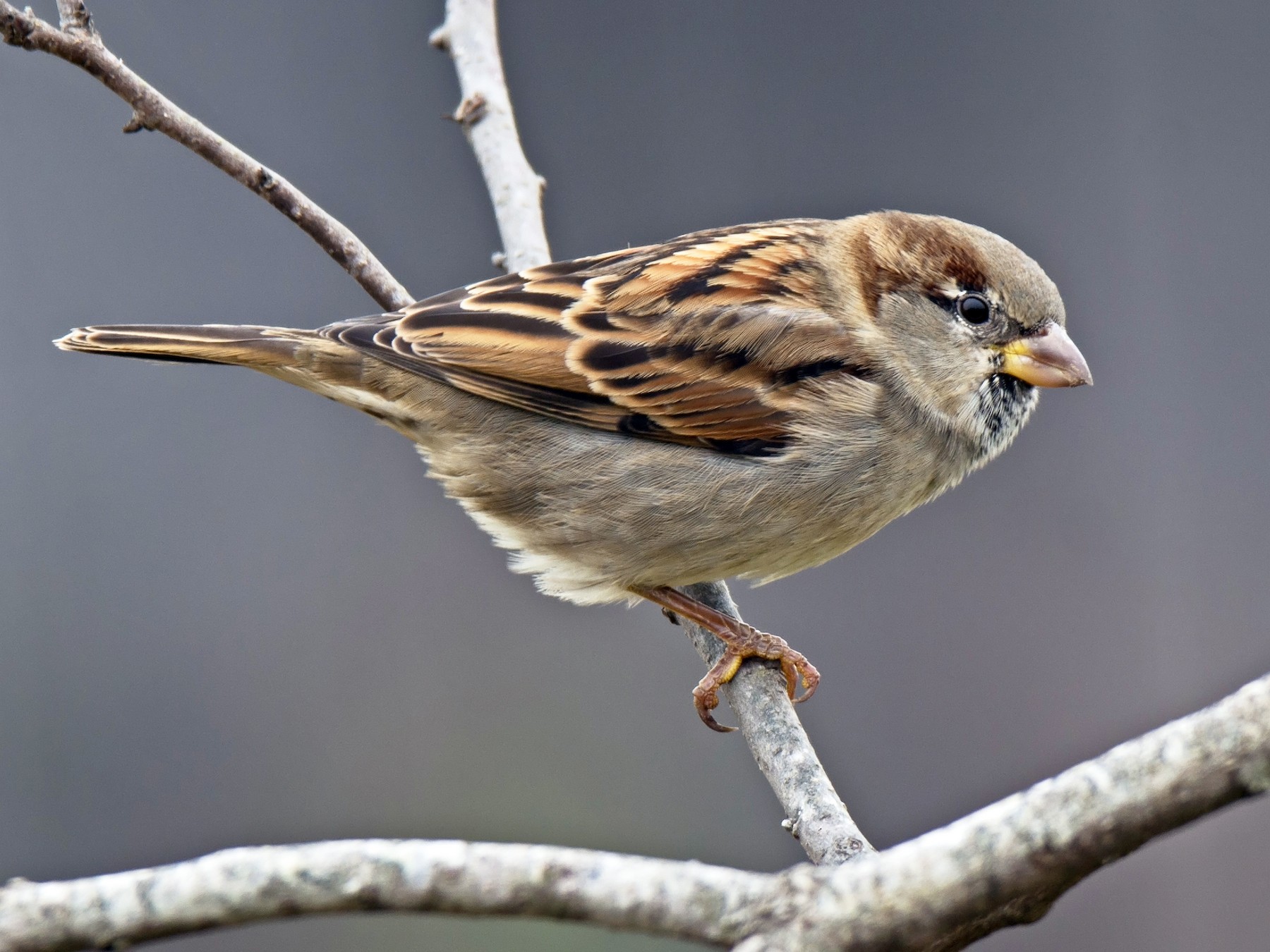 House sparrow
Poem: Little bird
I saw a little bird come hop, hop, hop
So I said, "Little bird, will you stop, stop, stop?"
I was going to the window
To say "Hi, how are you?"
But she gave her wings a flap,
And up, up, up she flew
Read-alouds - Bird theme!
Blue Jay
Are you my mother?
(PD Eastman)
Art Ideas
You can draw birds!
teaching video
I show two simple ways to draw birds with half circles, circles, and triangles - something even young children (preschool, kindergarten, elementary age) can practice and do! Also great for adults like me!
Thank you to the Usborne Step-by-Step Drawing Book for the inspiration
Make your own
spy glass
for birdwatching by coloring/decorating a toilet paper tube - what can you see through it? (Or join 2 tubes together to make binoculars)
Make a
pinecone bird feeder
(spread peanut butter on a pinecone, roll it in bird seed or crumbs; tie on a string and hang it nearby!)
Movement
Can you move like a bird? Flap your wings! Soar and glide like an eagle! Balance on one leg like a flamingo! What ideas do you have?

What is a bird? action song
Food prep: